transformation
Working with homeowners and realtors, Reset Your Home is at your service to redesign your interior or stage your home.
INdividuality
At Reset Your Home, each decorating and staging recommendation is thoughtfully designed to honor the individuality and spirit that builds and embodies a home. We are passionate about the details and we follow through on every project with a commitment to client service that goes beyond just getting it done.

collaboration
Reset Your Home works with you to identify improvements that will ensure a more successful introduction of your home to potential buyers.
For homeowners interested in Interior Design Services and Renovation projects, Reset Your Home provides creative and functional design solutions personalized to every need.
About Simone
Simone Eisold earned her design degree at the School of Design of Pforzheim University, Germany, and resides in beautiful Piermont on Hudson. Simone has been living and breathing Design for over 25 years and is a veteran of the high-end apparel community. She has worked for Ermenegildo Zegna, Hugo Boss, Canali, Robert Talbott, and Hickey Freeman prior to establishing studio Reset Your Home. The studio primarily focuses on Interior Residential Projects, with a developing portfolio of reimagining and staging homes and spaces.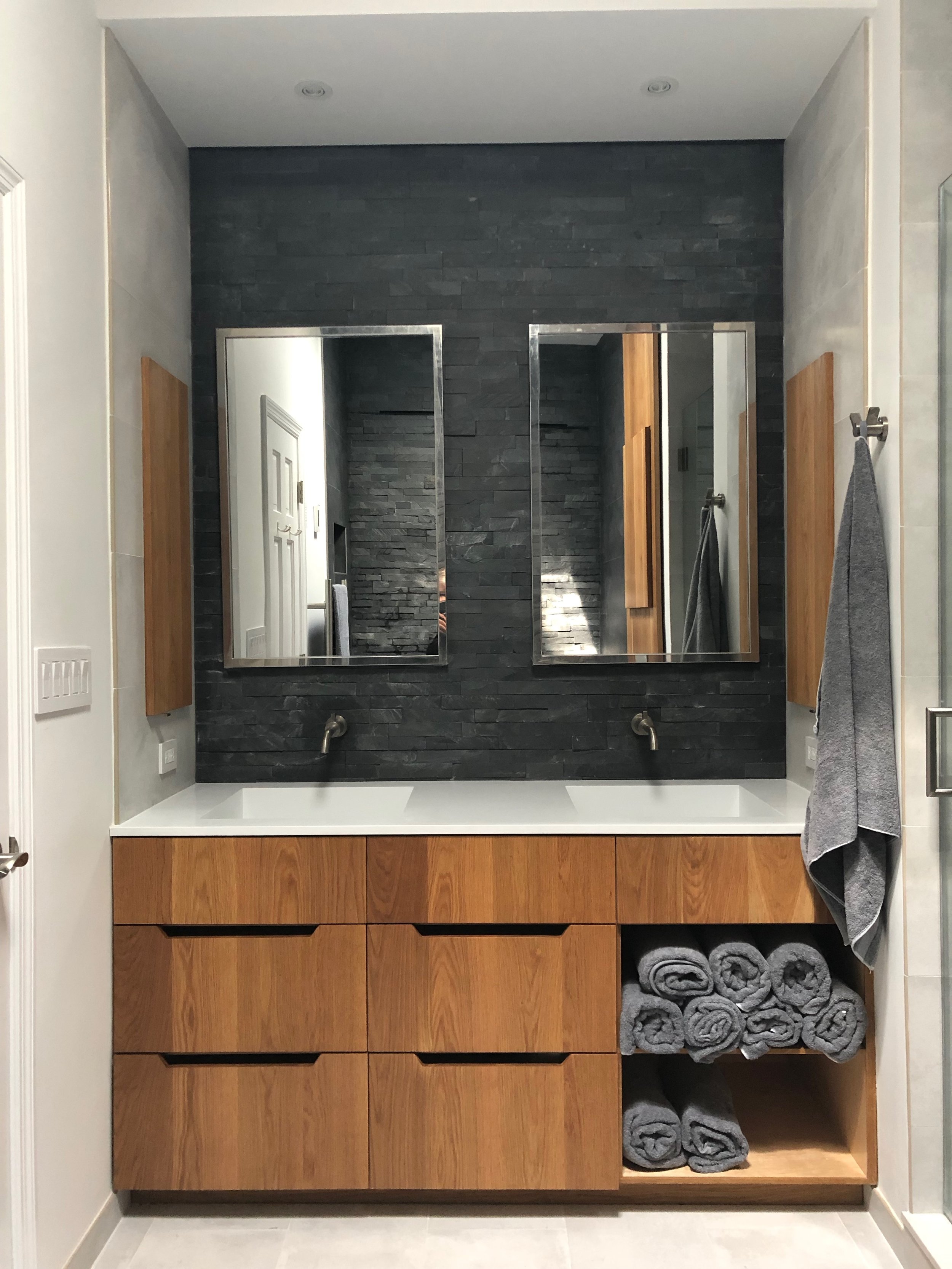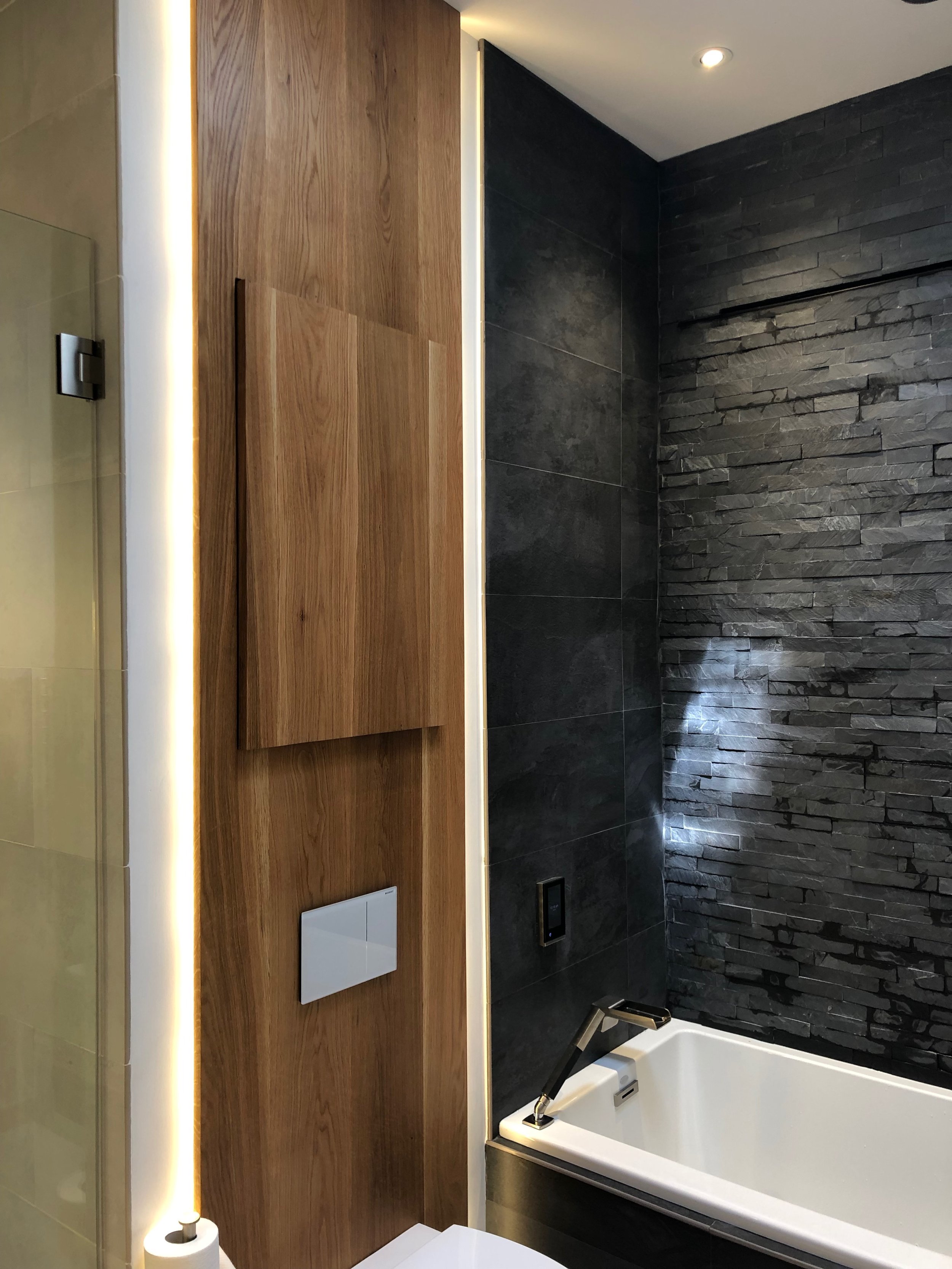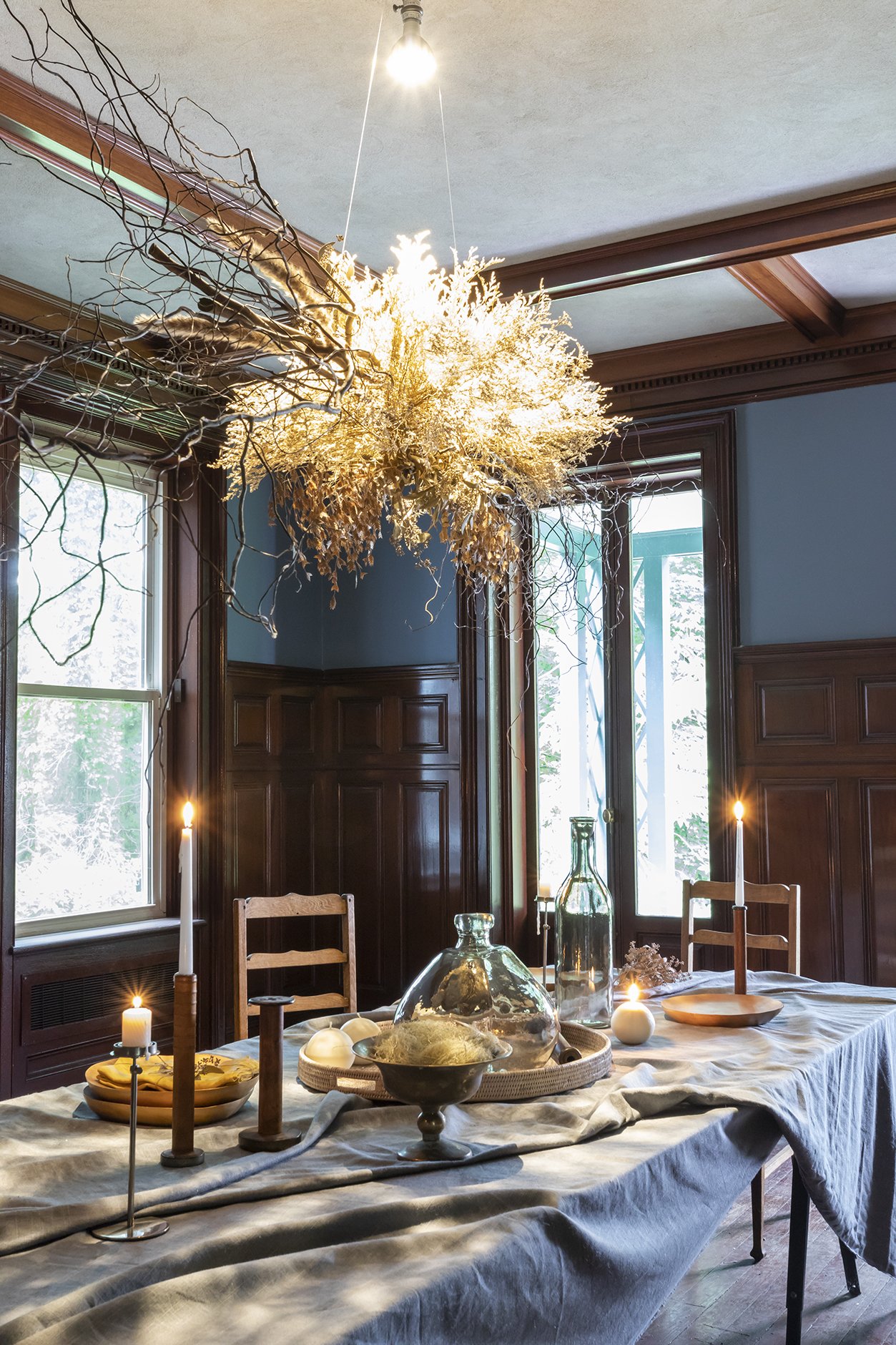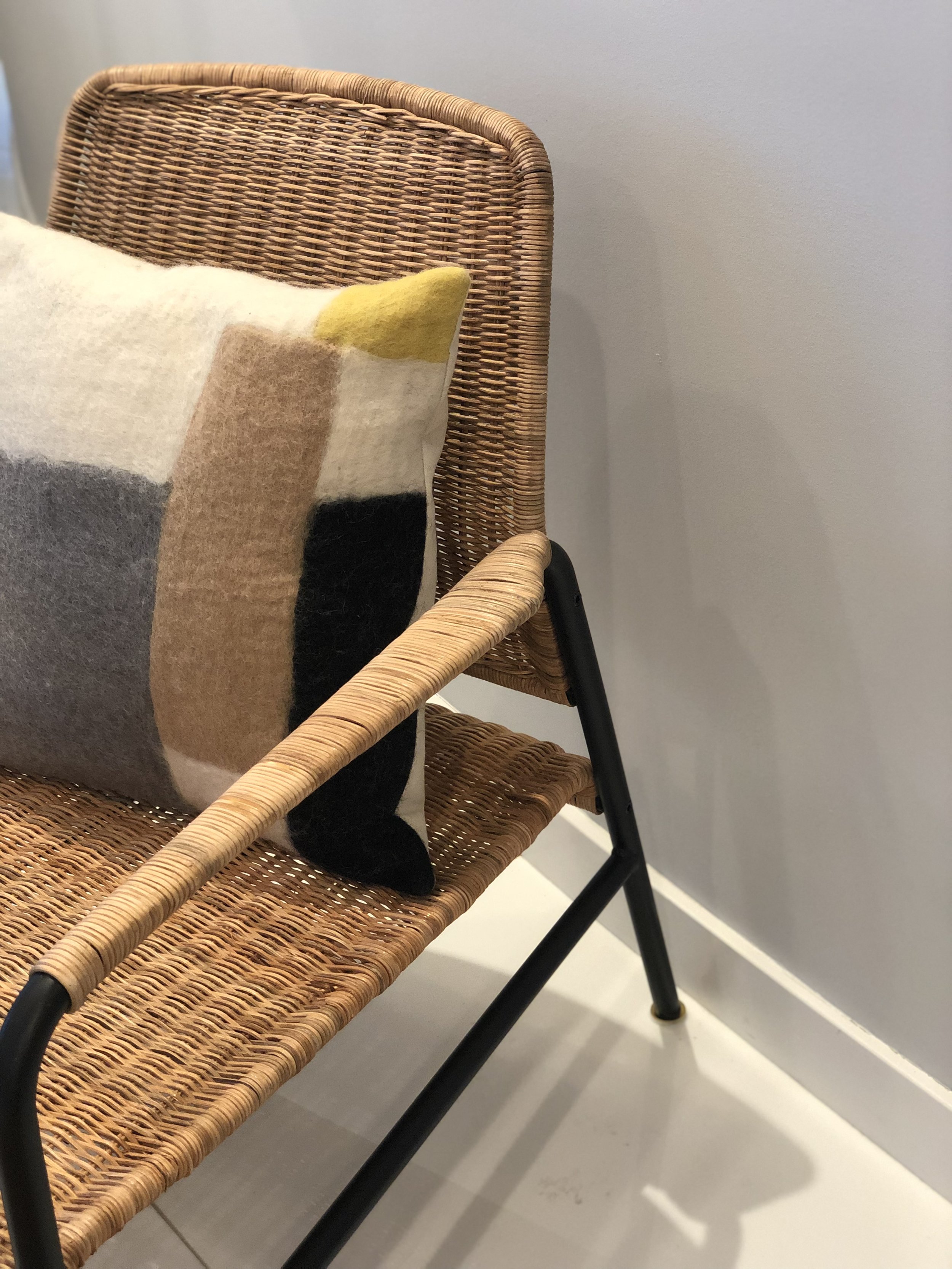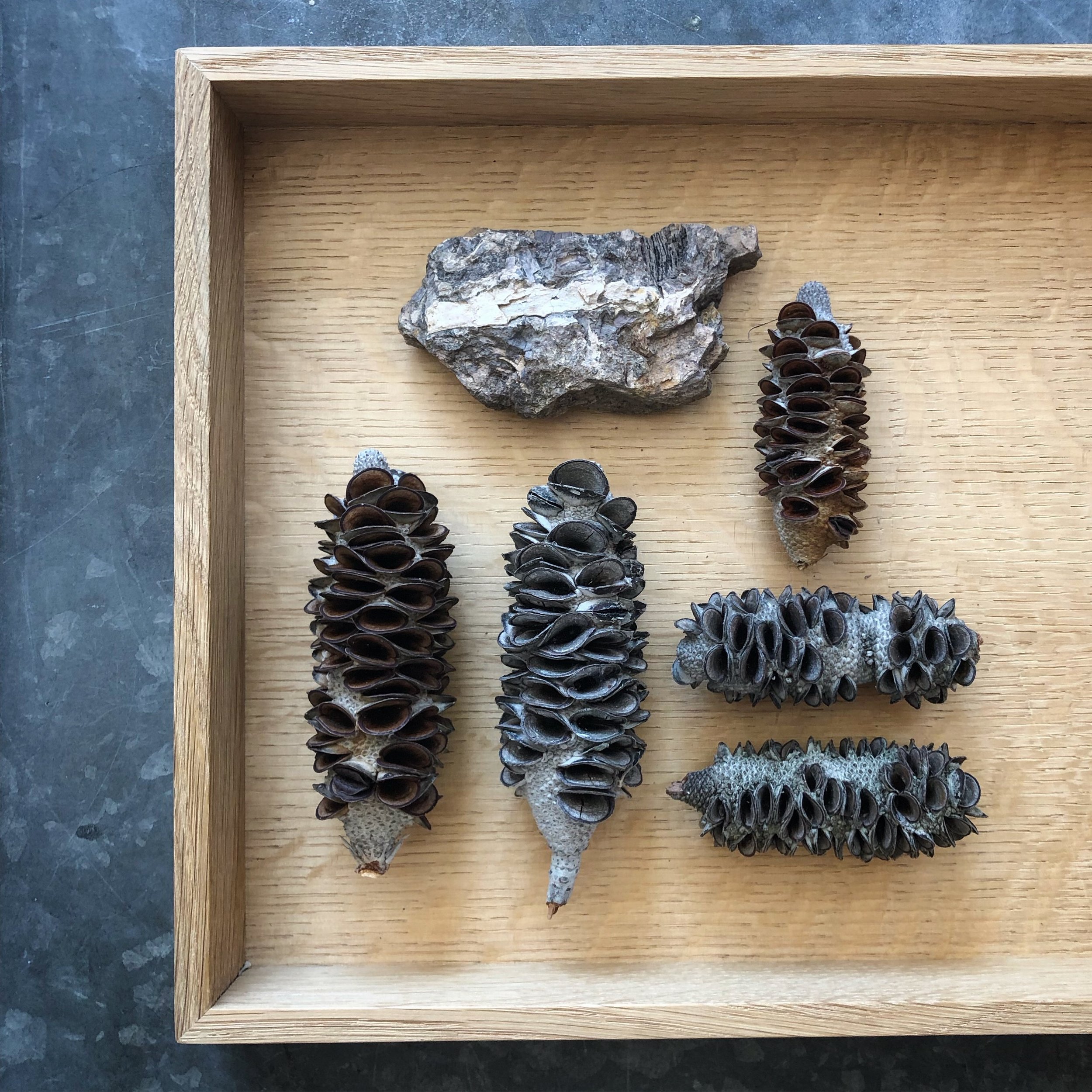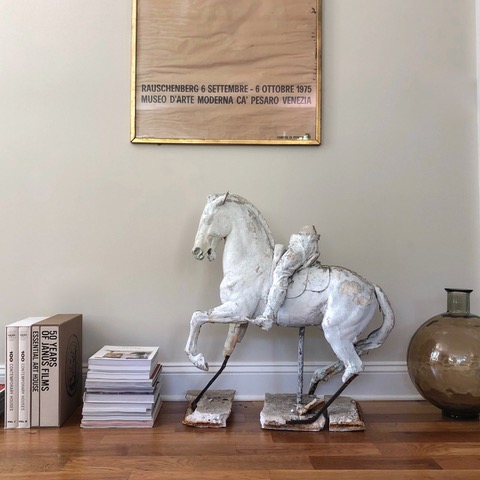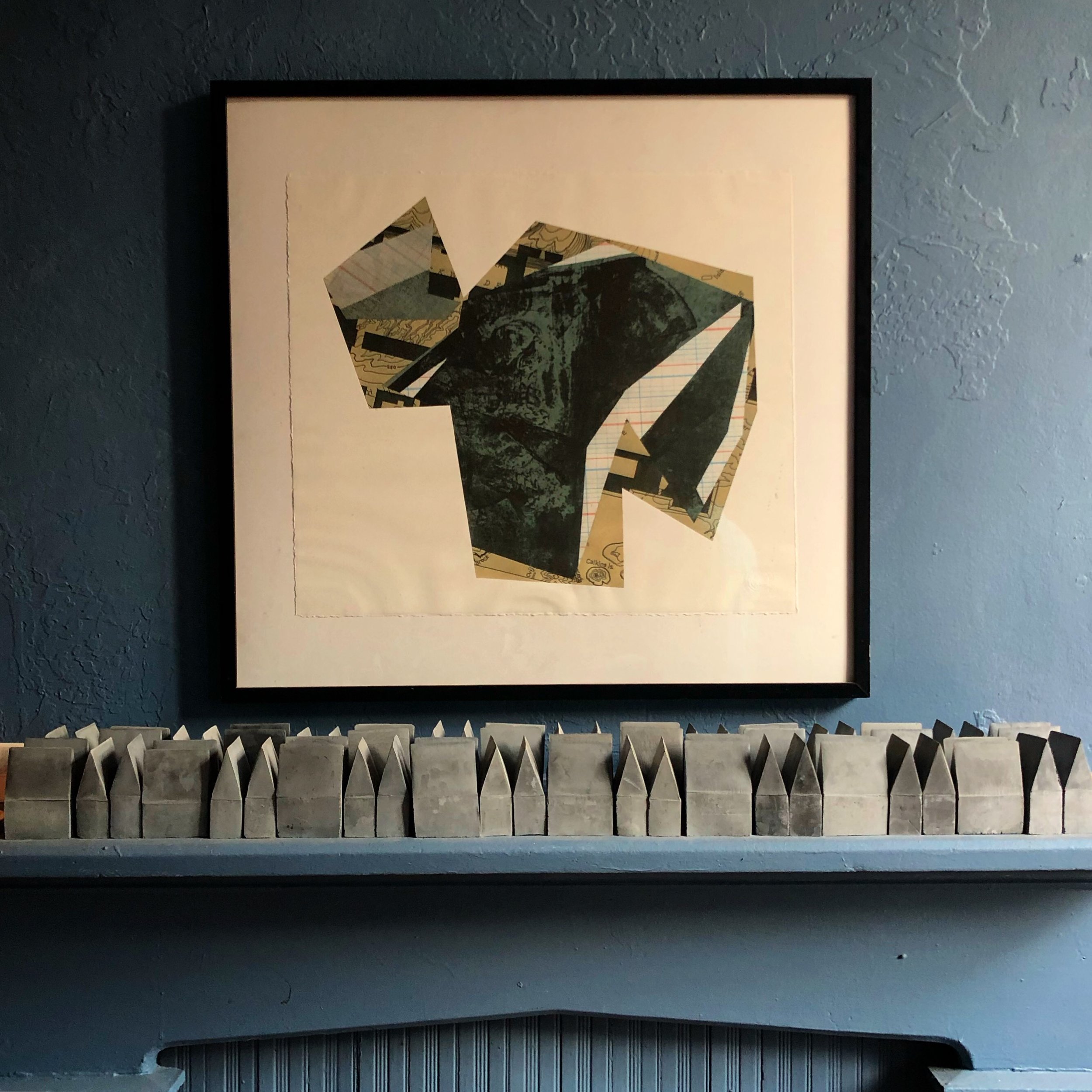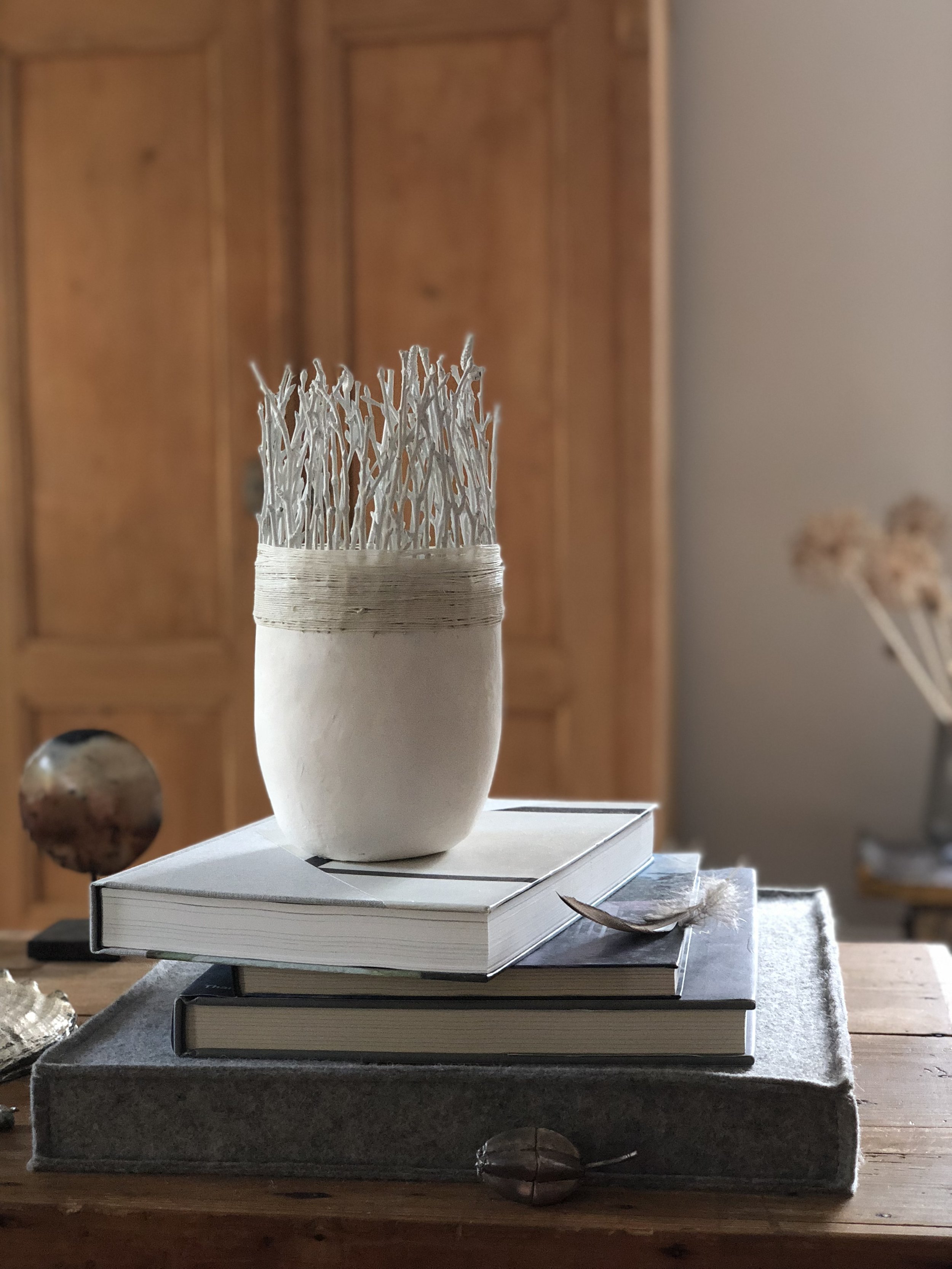 .04
CONTACT US
We look forward to answering any questions about our unique approach and how we can be of service to you. Please give Simone a call at 845.652.3387 or fill out the form below to set up your consultation.
.05
reset your home on instagram